Should I shower with hot or cold water after a workout?
Aside from getting rid of an unpleasant smell, post gym workout showers have the potential of helping your body in releasing stress and recovering from your intense workout.
But should it be a hot or cold water for your post workout shower?
This common question is what most fitness enthusiasts ask themselves and their trainers at some point in their fitness journey.
---
Don't go for boiling water!
Hot water results in vasodilation which is where the blood vessels expand when treated with a warmer temperature, This lowers blood pressure and increases the temperature to the damaged muscular tissues.
Warm - hot showers help in stimulating blood flow to the strained tissues, aiding muscular soothing.
This works to an extent because the increased blood flowing towards these muscles helps in dispersing out the lactic accumulation, resulting in reduced soreness and discomfort. When seeking to alleviate soreness, hot showers have the potential of benefitting you post gym workout.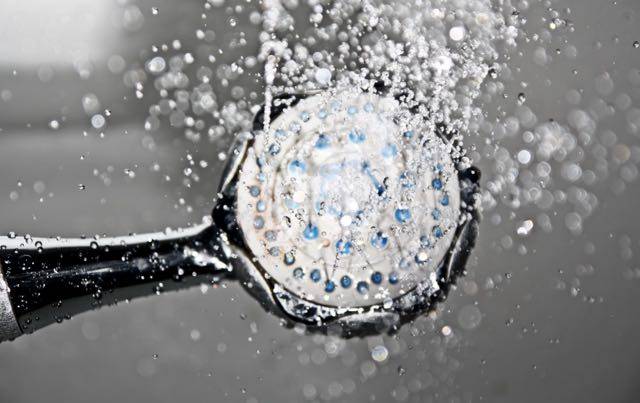 ---
While hot water results in vasodilation, cold water results in a reaction called vasoconstriction which is where the blood vessels get constricted. This increases blood pressure and reduces the temperature of the damaged muscular tissues.
The process begins as cold water is received by the body after a steamy workout session, as a shock. The somewhat immediate overall drop in your body's temperature forces a state of increased blood circulation throughout it, directing blood flow to all vital organs and other parts of the body. This helps in reducing recovery time after a gym workout as your tired and strained muscles will be left alone to manage the lactic acid accumulation more quickly.
Experiencing muscle tear is common during a gym workout, and is actually necessary to allow your muscles to grow organically. Muscle tearing causes inflammation which can prove to be painful and discomforting. Cold water showers will assist you dealing with pain & swelling, and your muscles in speeding up & easing your recovery periods.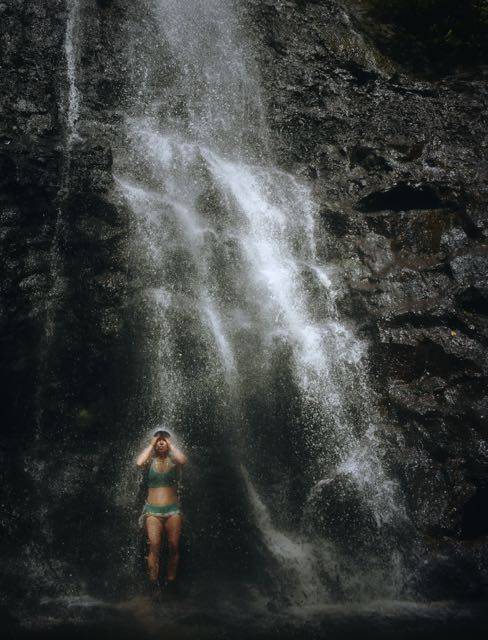 We now know that both hot and cold showers have some benefits in-store for you after a workout session, the key after a gym workout is recovery.
Quick recovery will ultimately reduce pain and soreness in muscles, tendons & joints, in a shorter span of time, enabling you to get going with your future gym routines and other daily tasks with a relaxed body.
Cold showers will do that for you. Not only will they speed recovery, but they will also reduce pain greatly.
The purpose of cold showers will basically work like an ice pack, for your entire body. The decreased blood flow, reduced inflammation and stiffened muscles & joints will all contribute towards reducing pain. Your body's quick reaction to pain will be 'paused' while your muscles work on repairing themselves. To help with the stiffness, you can finish off your cold shower with a very short, warm one.
Note: Everything works differently for everybody. Keep experimenting with your post workout showers and stick to the routine that works best for you. Moreover, it is essential to be patient with yourself and your body; seeing results can take some time!
---